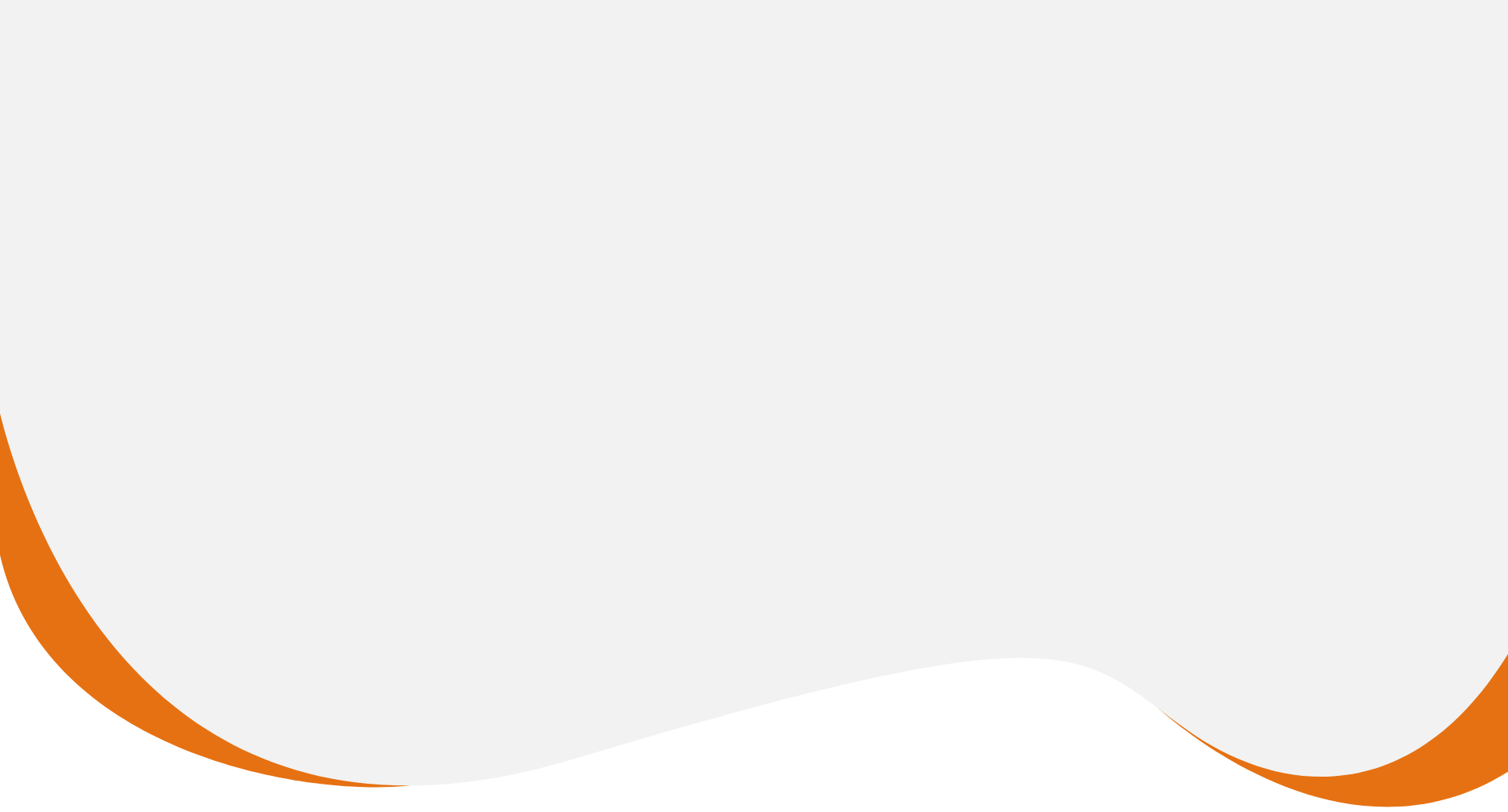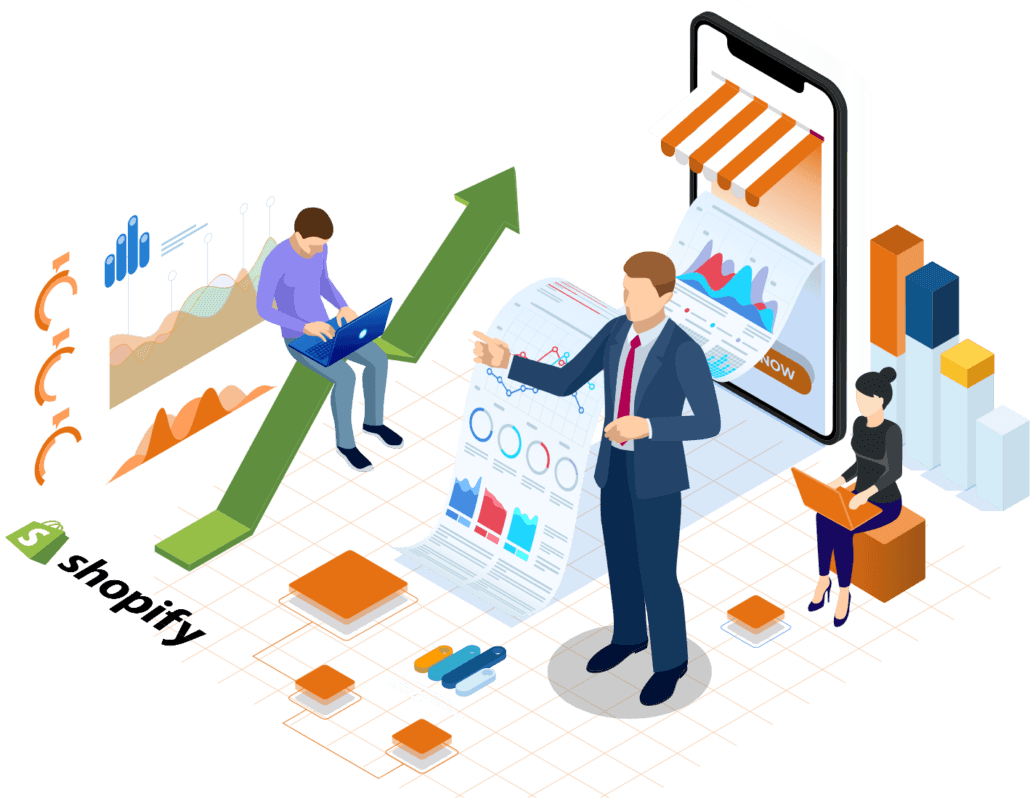 Shopify. Get started in 2 weeks with a
MVP Shop!
With Shopify, you can get a market readiness test of your product in a real market environment in the shortest possible time.
MVP (minimum viable product) with Shopify means developing a new store with the essential basic features to get early market insights. An MVP store with Shopify must be implementable with little effort and available quickly. For this purpose, the functional scope of Shopify is ideal and we accompany our customers from planning to implementation to operation of the MVP store with Shopify.